Wanderlust – "Spring Comes" Out Now
---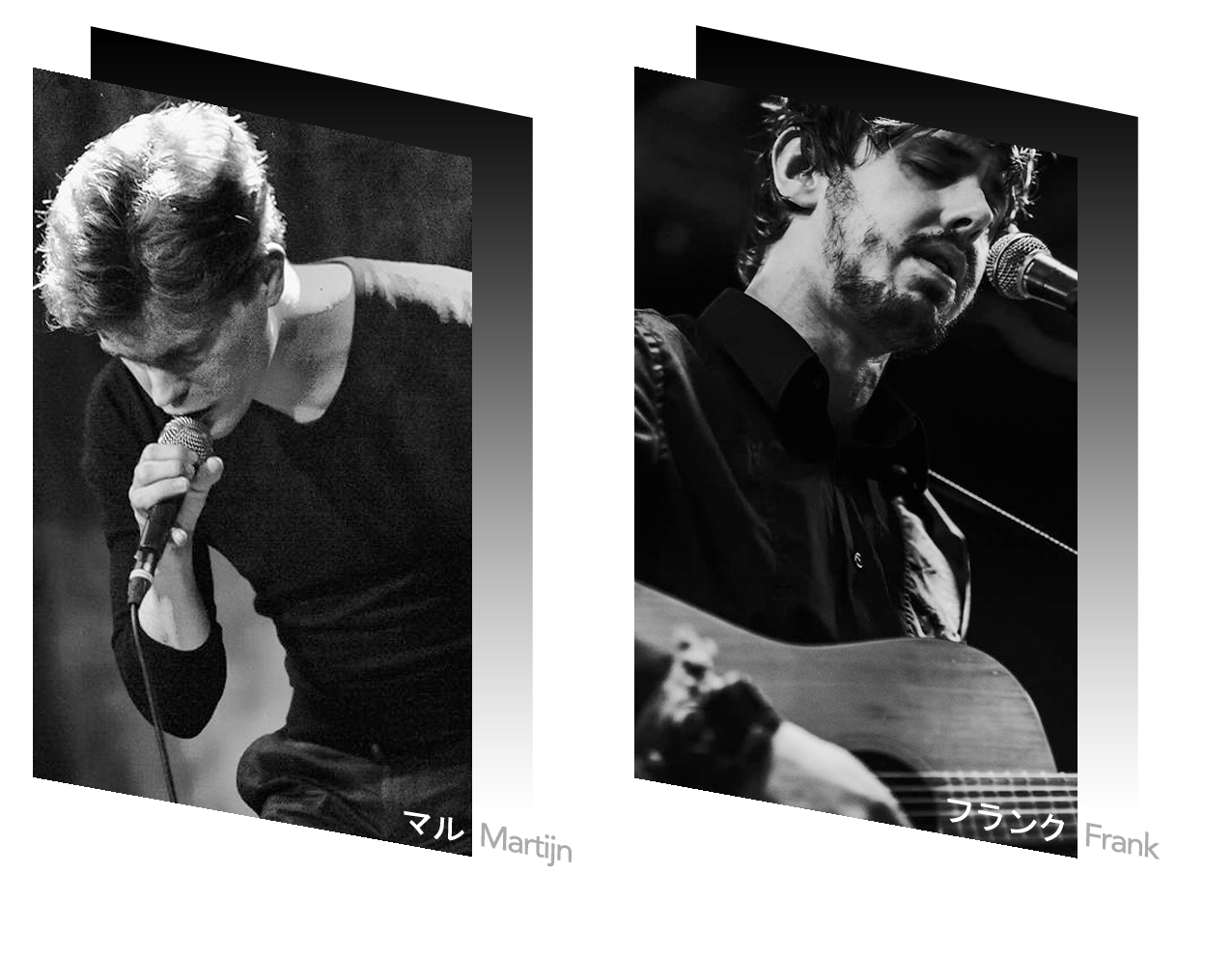 Wanderlust was formed in 2016 in Haarlem, the Netherlands. The band is working on their first EP of four songs. "Aspire", "A Little Faith", "Circling" and "The Patriot" are made up of heartfelt hooks and thoughtful lyrics. Each song takes the listener on a different journey, and offers a glimpse of what's to follow for Wanderlust's future.
オランダで2016年に結成された2人組ロックバンド「ワンダーラスト」。初ミニアルバムが2017年7月にリリース決定。居場所を探し、彷徨い、辿り着いたその先には、ワンダーラストが創り上げる独特な音の世界が…。「Aspire」「A Little Faith」「Circling」「The Patriot」計4曲を収録。ワンダーラストと共に、未だかつて感じたことのない新たな旅へ。
Contact / Bookings / Questions
For bookings and other matters, please use the form below,
or send an email to wanderlust [at] wanderlust-music.com.
お問い合わせの際、以下のフォームをご利用ください。
また、wanderlust [at] wanderlust-music.comまでご連絡ください。